HEY GANG !
Come explore my
Sweetie Pie Love
web site

Site Under Construction.
The TIC-TAC-TOE and CHECKER games do work.

Today is
The time may be
where you are.

Here is my thought for today



Welcome to my site all about ME !

And about my friends, too.

My very best friend is Tommy.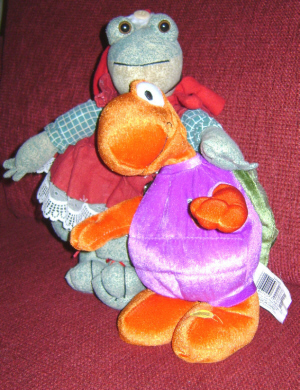 This is Tommy Turtle and me.
We are the very best buds for ever and ever !
~~~~~~~~
CLICK ON A TOPIC BELOW TO SEE MORE.
You can play
and
with me.
Careful, I'm good!
8 Breakfast -Pineapple Upside Down treat
Thank you for visiting.